Tuesday 16th Feburary 216
Held another successful mindful origami workshop for Indytute at WE WORK London.
---
Friday 29th Janurary 2016
I was invited on to the George Lamb Radio Show to talk about mindful origami.
We also talked about the maths and science of origami with comedian mathematician Matt Parker
tun.in/pgQgn ep.83 on at 46 minutes
---
Wednesday 16th December 2015
This was an Xmas special MindFOLDness origami workshop for the staff xmas party at the Royal Geographic society in Kensington.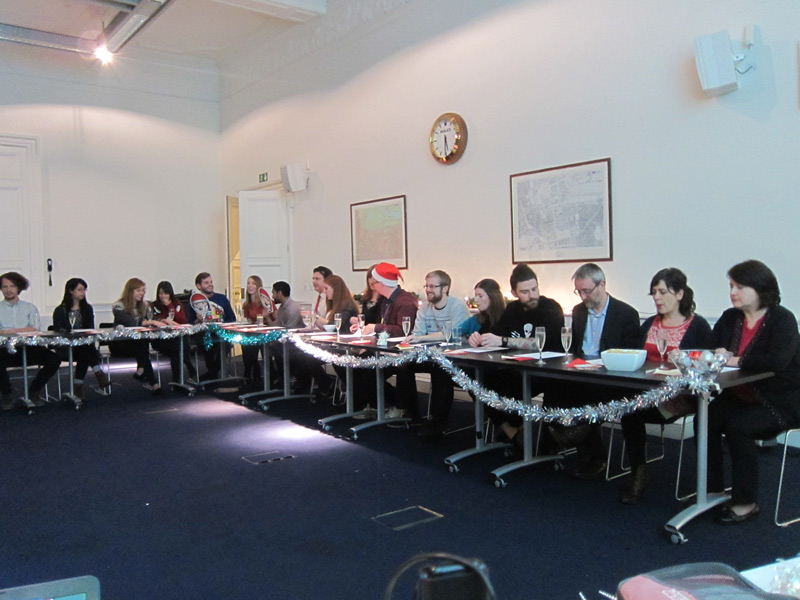 ---
Monday 30th November 2015
This was the first full public MindFOLDness Origami workshop that was held arranged by the Indytute at the Hoxton Hotel for 50 guests.
I was quite excited to run this workshop as it would be the first real test to see if people liked the concept of mindful origami and MindFOLDness.
I am happy to report that everyone loved it and some even asked when the next workshop would be.
At the end of the evening when I was packing up, it felt like everything had fallen into place.
I felt the the content of the workshop was correct and everyone actually got it!
I can't wait to run another workshop.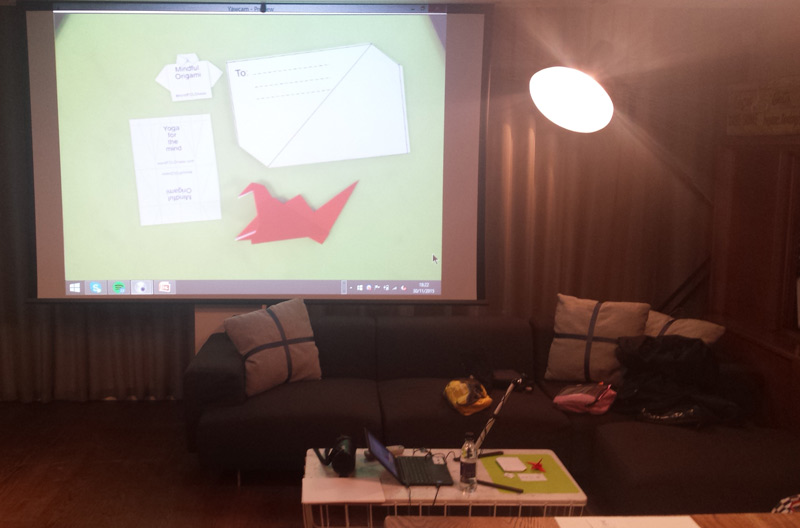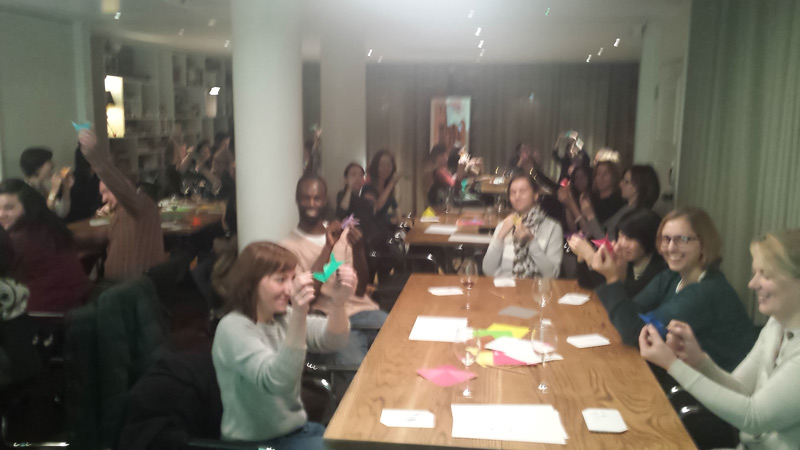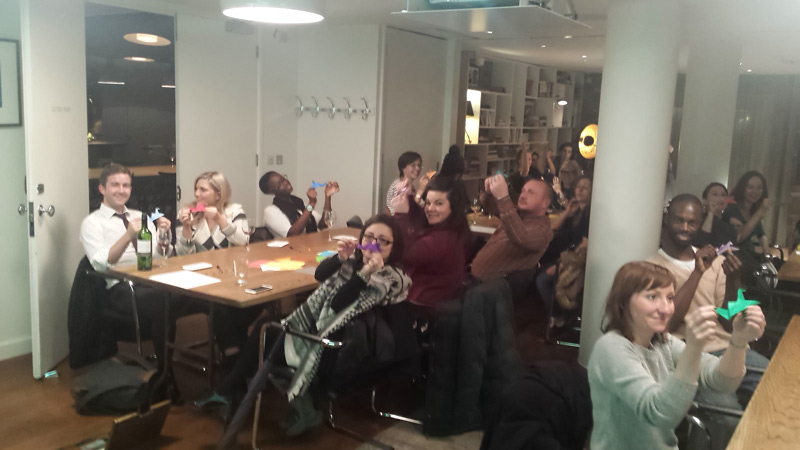 ---
Saturday 28th November 2015
This was a MindFOLDness origami workshop for TCS Westlondon "Ignite" Event in association with NCS Challenge. This was a social awareness event arranged for TCS graduates. Topics of discussion included AIDS/HIV awareness, climate change, Poverty and refugees and immigration.
There were closes to 500 attendees. I was teaching one of the many workshops that were going on that day.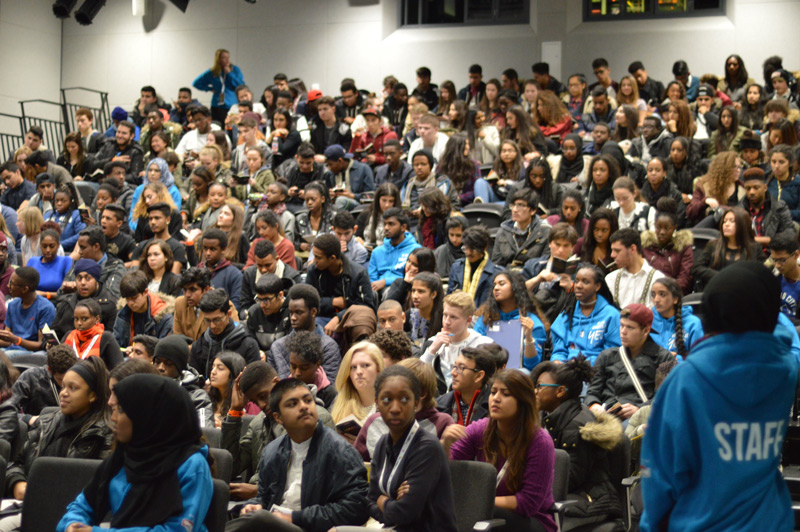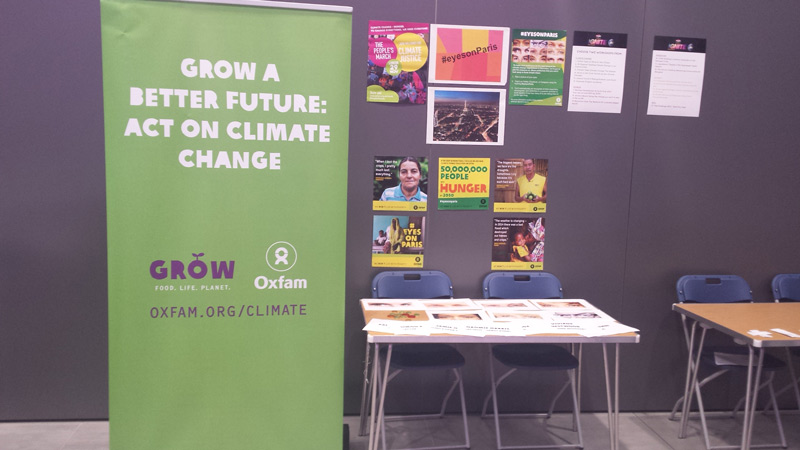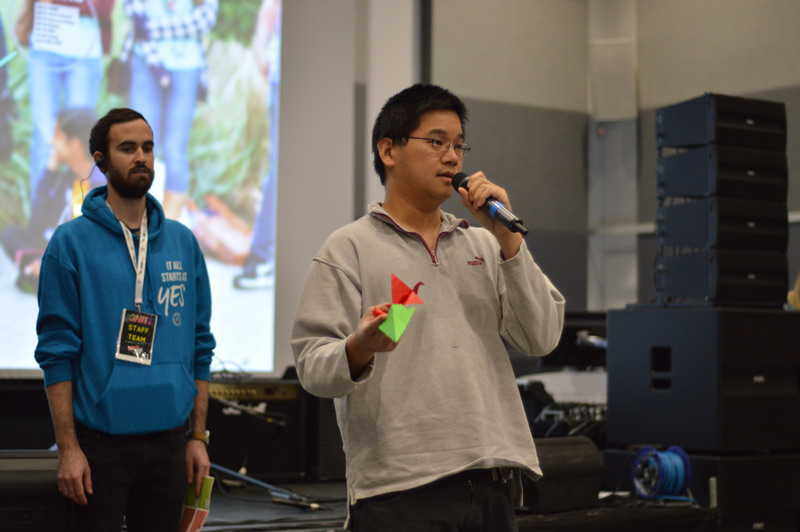 ---
Monday 23rd November 2015
This was the second MindFOLDness origami workshop for the Yellow kite team.
This time it was a team building exercise at the Hospital Club.
I think they all enjoyed it.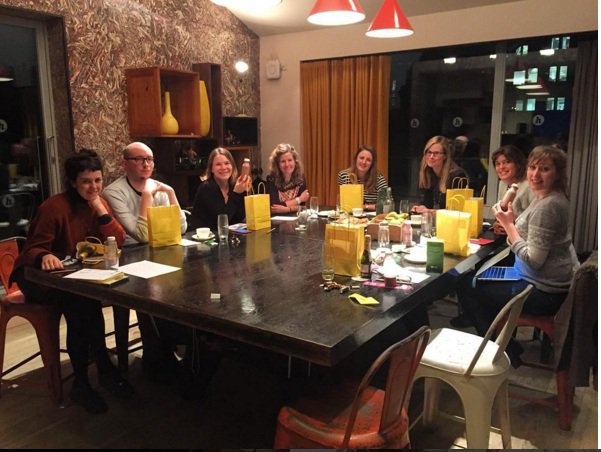 ---
Thursday 12th November 2015
Today I ran the first ever Mindful origami workshop for the Yellow Kite books publicity team.
We had about 20 people and over the course of an hour I taught them a t-shirt, envelope and crane and also gave a presentation on mindFOLDness.
In all I think the workshop worked really well. There were naturally some area to improve especially on the narration of each story and meditation topic but everyone enjoyed it and they loved the term #mindFOLDness.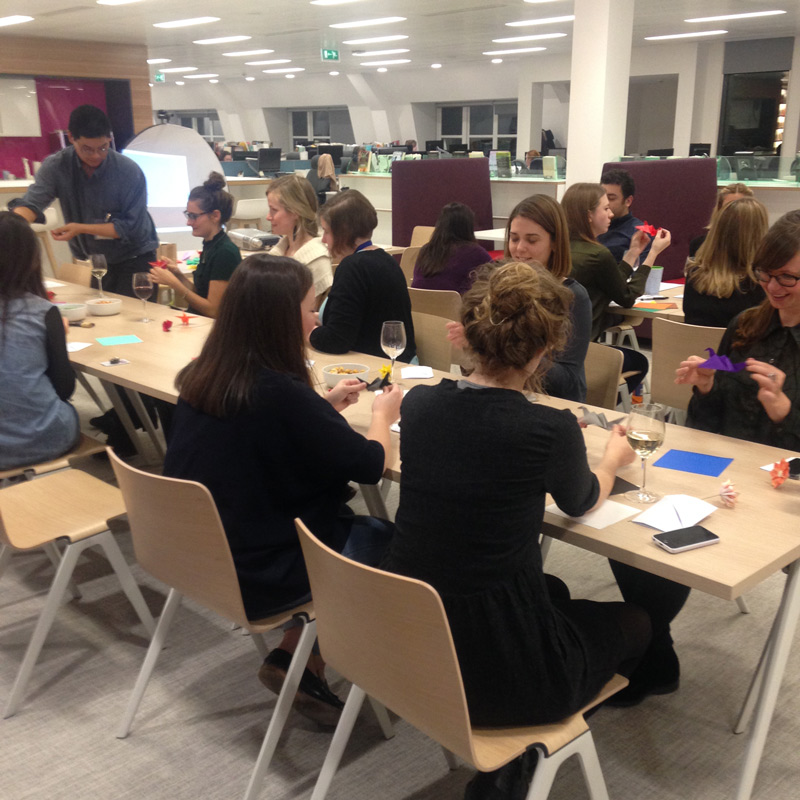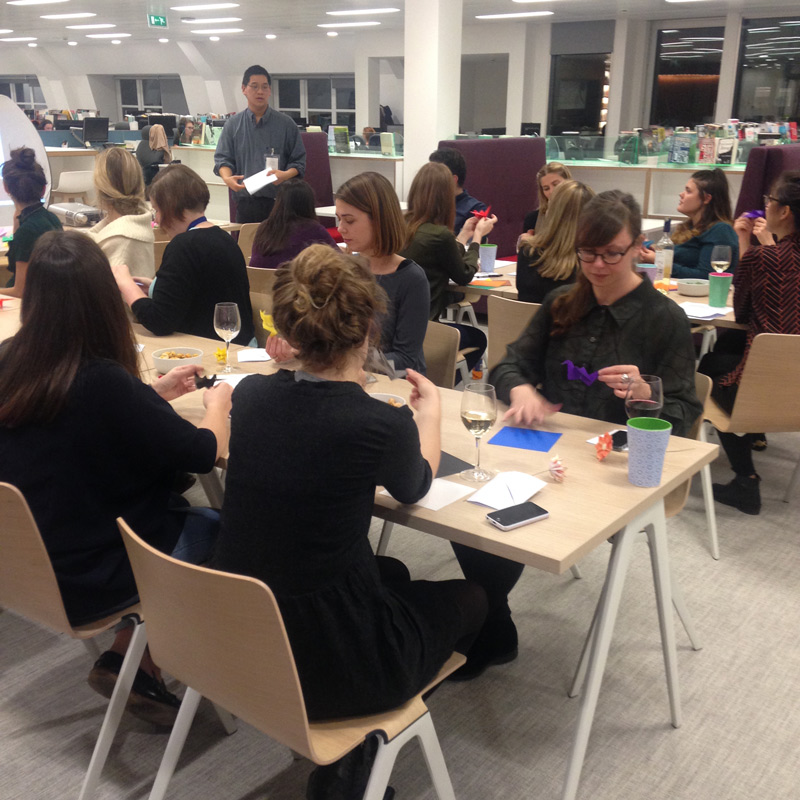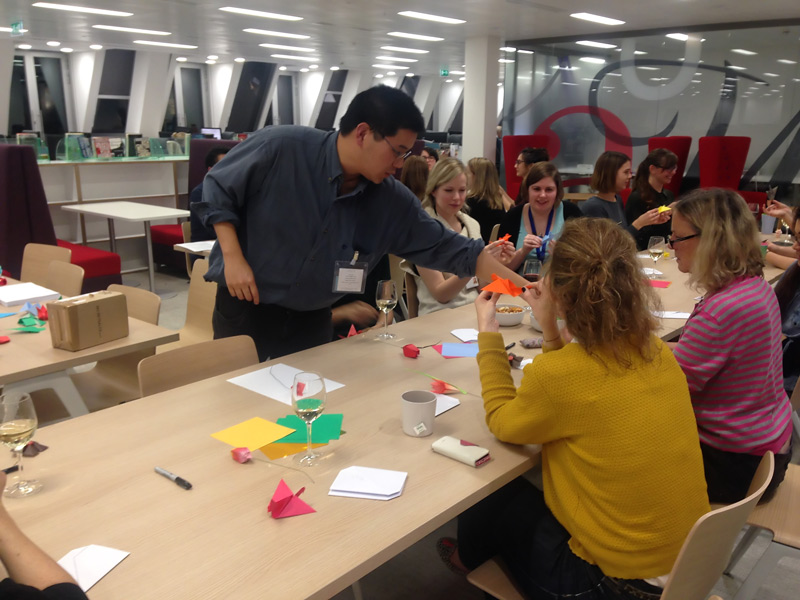 ---
MindFOLDness® is a registered trademark of Samuel Tsang

Text copyright © 2016 Samuel Tsang. Illustration copyright © 2016 Samuel Tsang. Photography copyright © 2016 Samuel Tsang.
All rights reserved.

WARNING: All pictures, code, media, logos, photographs and text are copyrighted and may not be reproduced, transmitted
or broadcasted in any form or used for any purpose without written permission from the owner.